At made to fit we made it easy for you. We love what we do and you will experience enthusiasm and inspiration when you engage with us and our made to fit process.
Made to fit fills the gap between standard ready-made curtains and custom made curtains. Our target is to leave every customer with a product that not only looks bespoke but fits well in the desired space.
With our carefully selected range of curtains, blinds, rails and rods this is now possible.
The website offers everyone the opportunity to have beautiful curtains and blinds for real value for money, bespoke and made to fit. This range is sure to look full and be well-priced.
The process have been made easy for you to order you're made to fit products. It is as easy as one two three. Simply measure, choose your fabric, select your finishes and complete your order.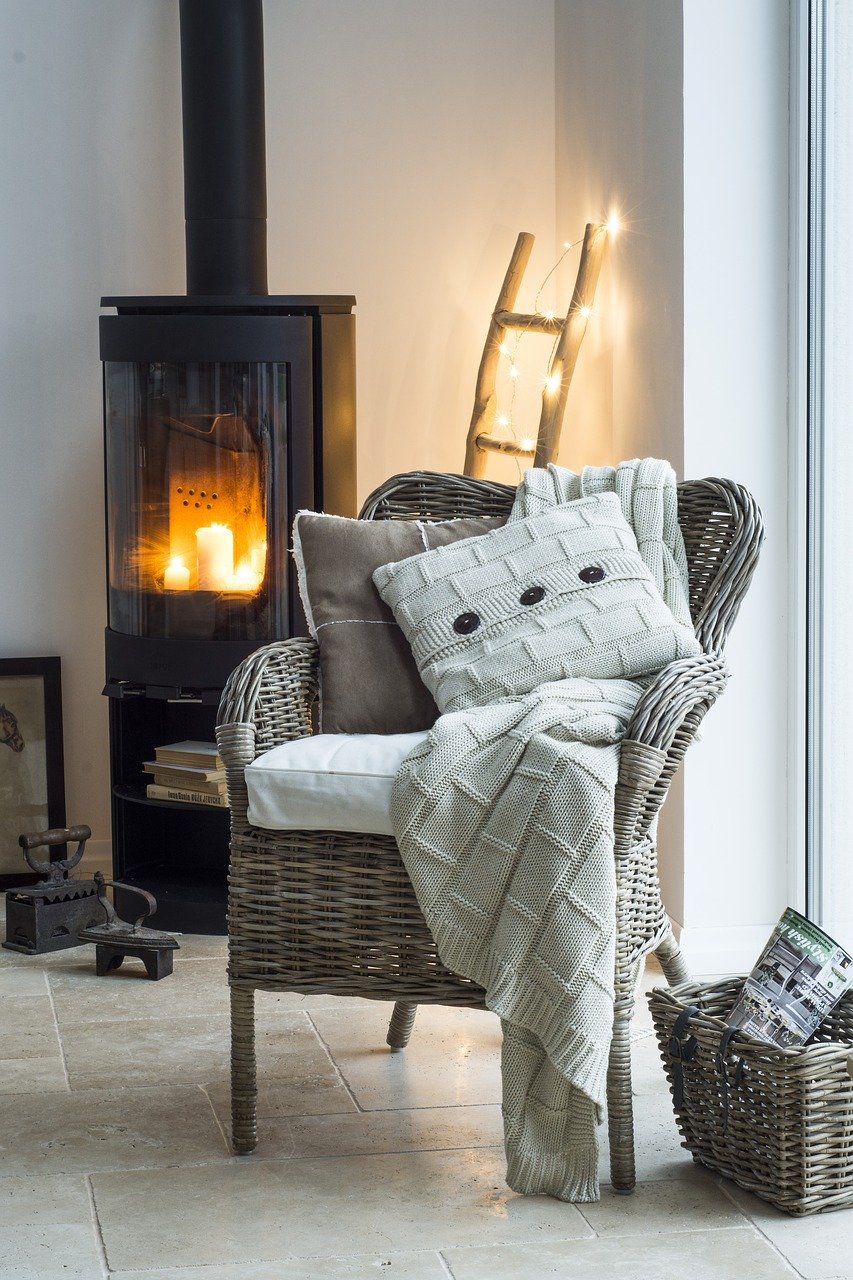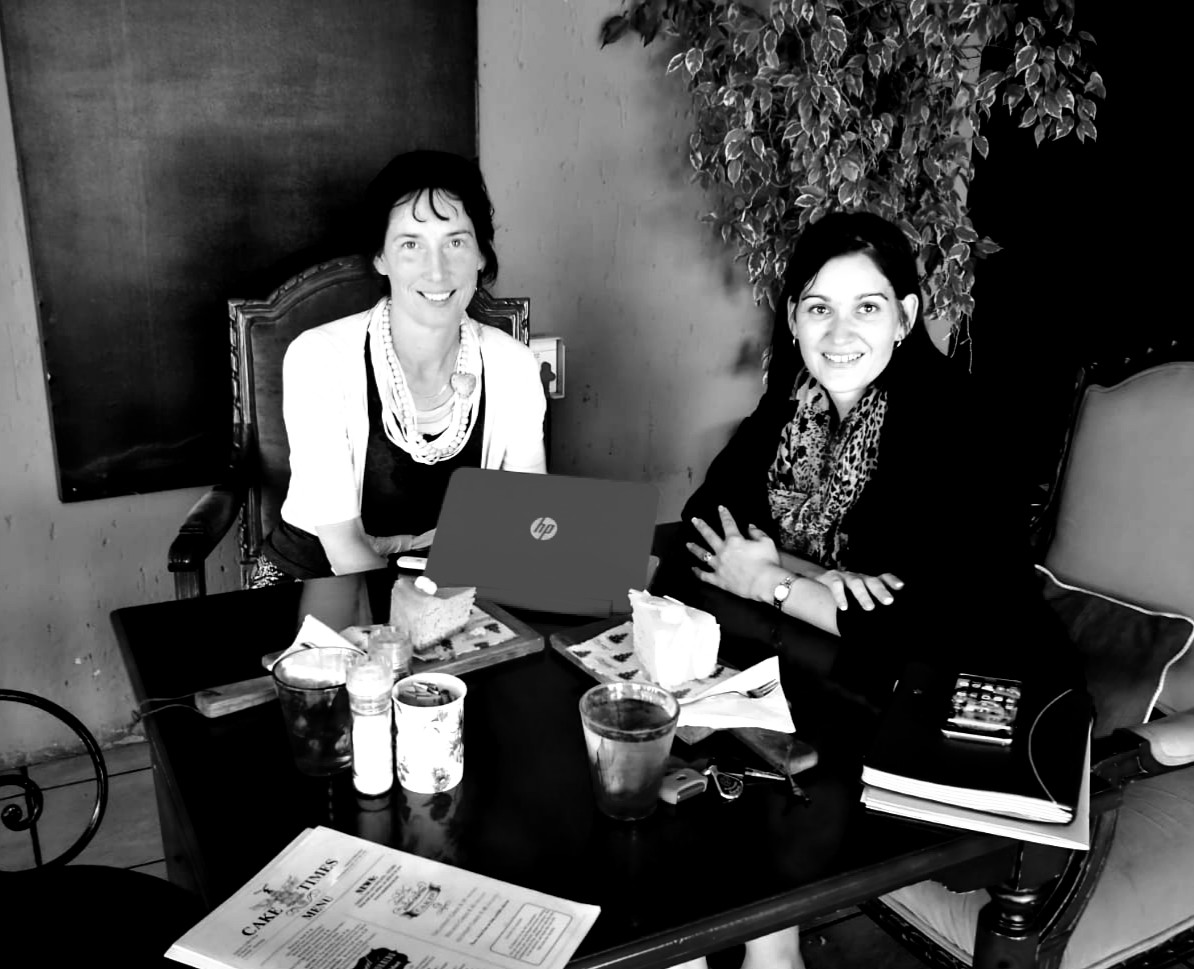 Need more assistance while navigating the website?
You are more than welcome to contact Janine or Elsabe – your Décor Professionals, who are more than qualified to offer you solutions and suggestions for challenging windows and assist in technical difficulties and measurement specification
Select one of our up-to-date colour schemes compiled by our team of decorators.
Select your choice of fabric be it, textured, plain or patterned.
Customise your selected product by entering the size of your window.
Select the heading type, how many curtains you want and lining.
Complete your order by checking out and paying online.